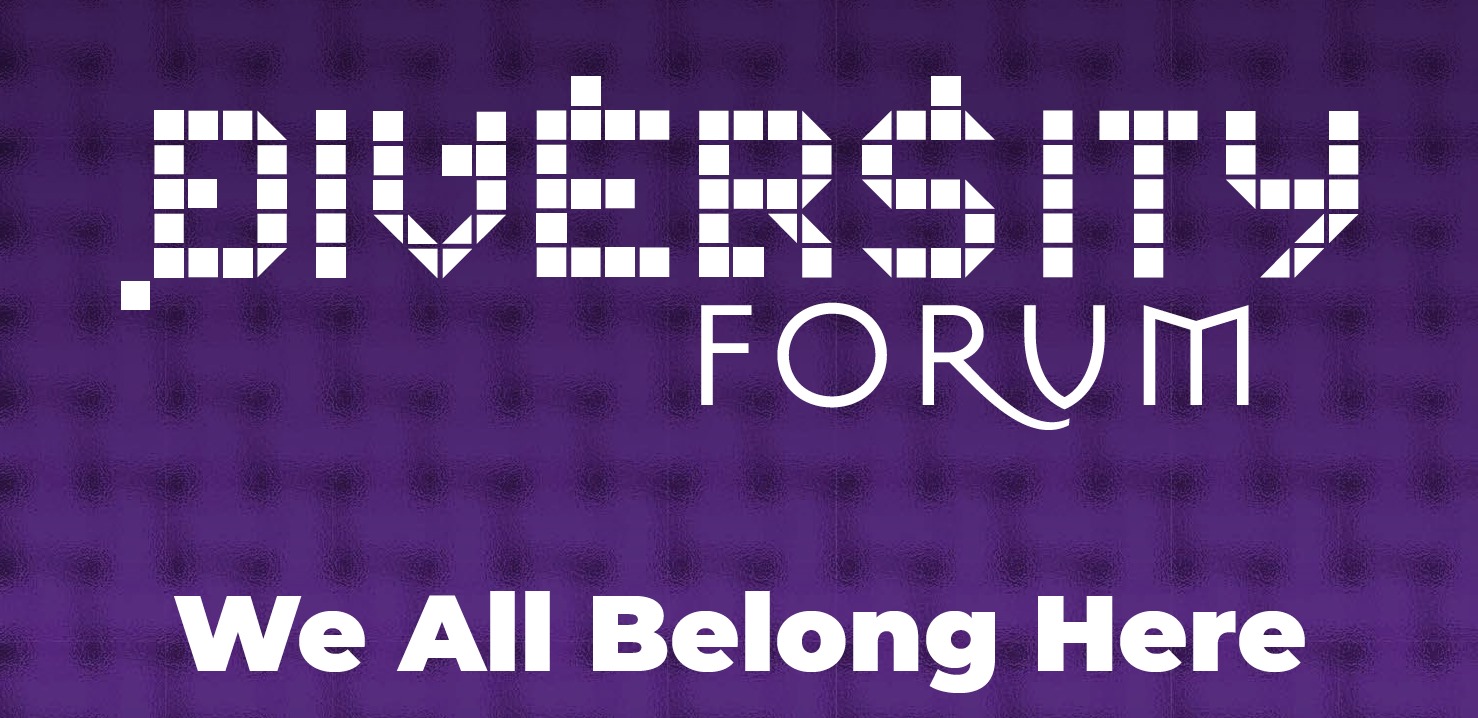 Reminder: Diversity Forum Final Day
You are invited to participate in the final day of the Fall Diversity Forum that will be hosted virtually, today, Oct. 1.
The Chancellor's Committee on Inclusive Excellence has created an exciting array of events that are sure to be both educational and inspirational. The theme is "We All Belong Here," and the forum will assist participants in navigating difficult conversations, situations and differing mindsets.
Today, events include:
U-Will Conference Presentation at 2 p.m.
Panelists include: Kenny Yarbrough, Janelle Crowley and Elizabeth Watson

Event address for attendees:
https://uww.webex.com/uww/onstage/g.php?MTID=ecd43fb30761c62921af966816d02ac54
Event number: 133 219 5262
Event password: 6FjVpJdQ5A7
US Toll Free: +1-855-749-4750
Access code: 133 219 5262
Nurture Your Nature Presentation by Matt Glowacki at 7:30 p.m.
Please note that the Webex information has been updated to the below.
Meeting link:
https://uww.webex.com/uww/j.php?MTID=md20156f131212191d43f44b849e1f8f9
Meeting number: 133 257 9472
Meeting password: PetBQ9Fdy23
US Toll Free: +1-855-749-4750
Access code: 133 257 9472
The forum has something for everyone. The schedule of events including the Webex information can be found on the Diversity Forum webpage.
If you have any questions, please contact the EDI Office at edi@uww.edu.
Also, save the date for our next Equity, Diversity and Inclusion Webex Event on Tuesday, Oct. 6 at 5:30 p.m. The topic is a Student Panel Discussion on Race and Racism from the Hispanic/Latinx Lens. More information will be sent once it becomes available.