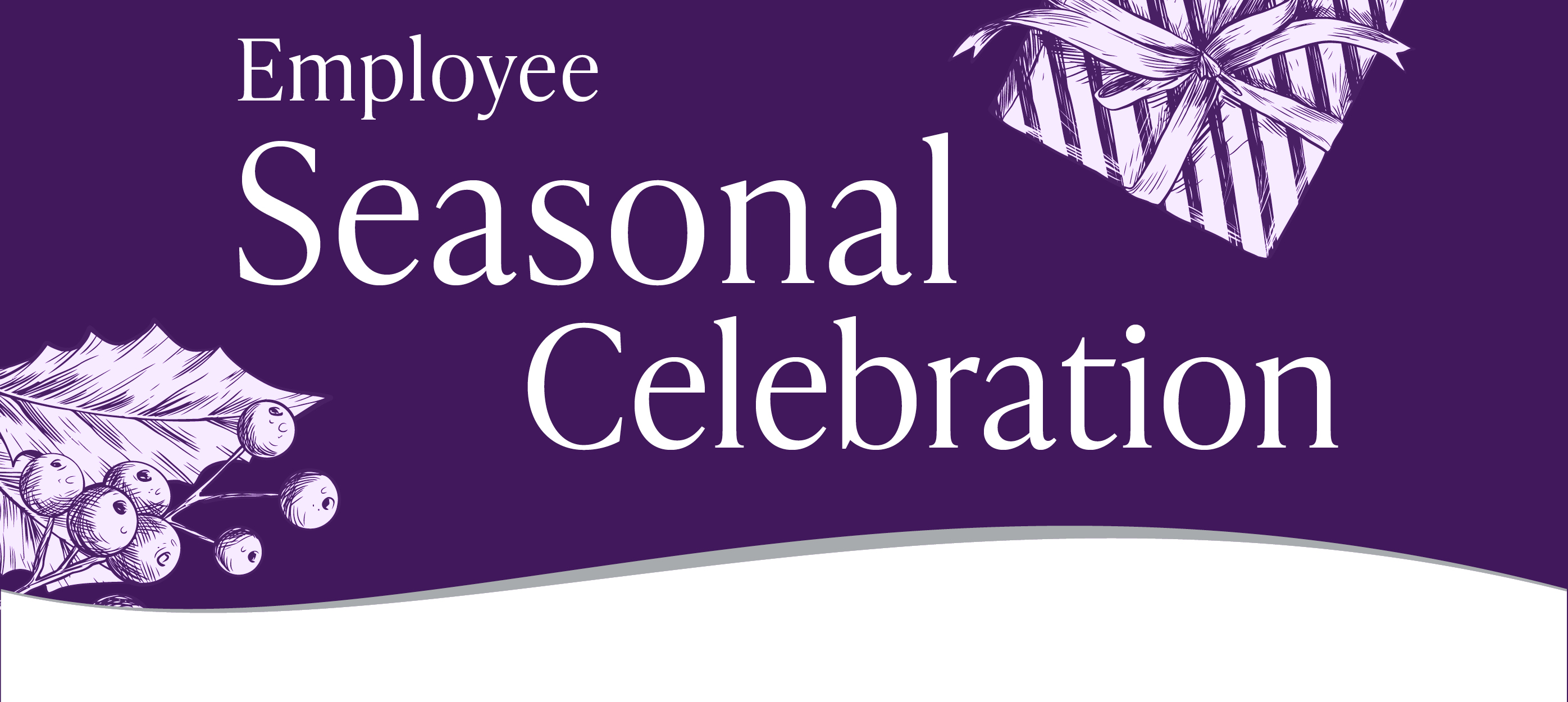 Seasonal Celebration for campus employees
Chancellor Corey King invites you, our Warhawk Family, to join him at our annual Seasonal Celebration.
Monday, Dec. 11
2 - 4 p.m.
James R. Connor University Center
Hamilton Room
During the seasonal celebration we want to highlight stories of U Mattering. A U Matter moment is when someone has made you feel like U Matter or a way that you are spreading the message of U Matter. If you would like to share your U Matter story, please complete this form by Friday, Dec. 1.
There will be a short program at 3 p.m.
The UW-Whitewater Campus Food Pantry will be accepting nonperishable goods and toiletries if you would like to donate.
Hors d'oeuvres and refreshments are provided courtesy of the UW-Whitewater Foundation, Inc.
The photo booth is provided courtesy by Human Resources.