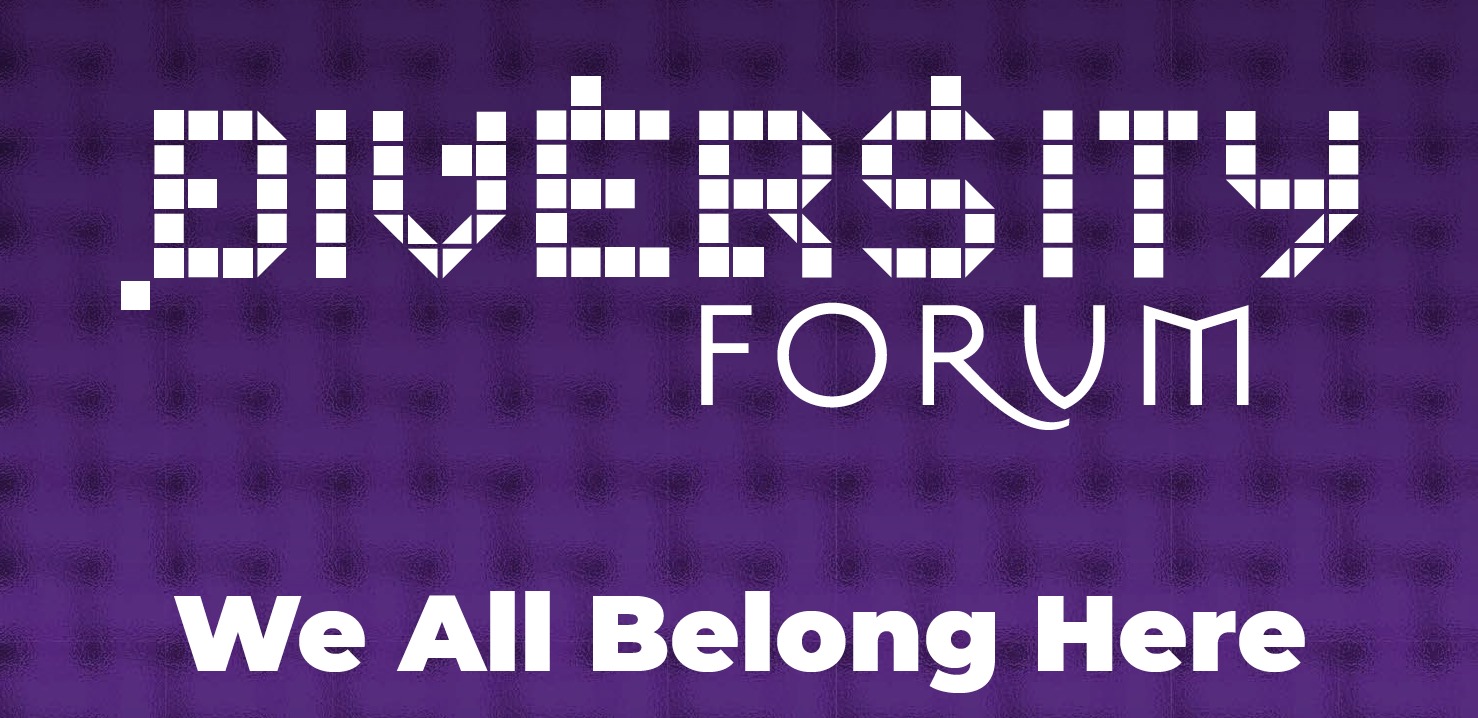 Reminder: Diversity Forum
You are invited to participate in the annual Fall Diversity Forum that will be hosted virtually Sept. 29–Oct. 1.
The Chancellor's Committee on Inclusive Excellence has created an exciting array of events that is sure to be both educational and inspirational. The theme is "We All Belong Here" and the forum will assist participants in navigating difficult conversations, situations and differing mindsets.
Topics include:
We All Belong Here: Opening Event with Interim Chancellor Greg Cook, Chief Equity, Diversity and Inclusion Officer Kenny Yarbrough and Assistant Vice Chancellor Ozalle Toms
Personal Pronoun Usage
Microagressions 1.0
Guest speaker Patrick Cokley presenting The Double Down: A Discussion of Black and Disability History
Part Two of the COVID Experience: Students Speak
Voices of Students with Disabilities
U-Will Conference Presentation
Nurture Your Nature Presentation by Matt Glowacki
As an institution of higher learning, it is our responsibility to model behavior of civil discourse when engaging with others in these topics. The forum has something for everyone. The schedule of events, including Webex information, can be found on the Diversity Forum web page.
If you have any questions, please contact the EDI Office at edi@uww.edu.